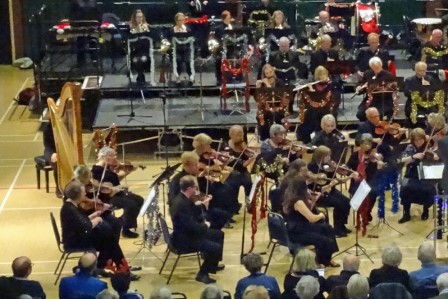 ABOUT US

Founded in 1947 we have always been prepared to tackle challenging and ambitious works. We strive to select programmes which will appeal both to our players and to our audiences.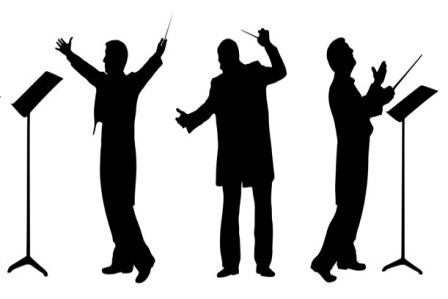 CONDUCTORS

The orchestra works with professional conductors and soloists and gives 5 concerts a year in the Wilmslow Leisure Centre theatre. We also accompany choral societies.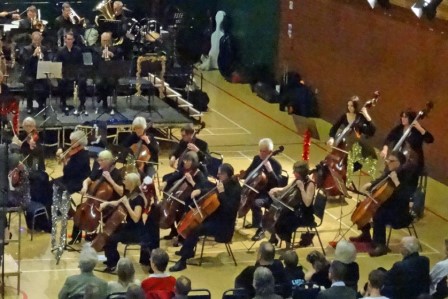 PROGRAMME

We are always happy to hear from anyone who is interested in playing with us and from any organisation interested in sponsoring us or in advertising in our programme. We also have a celeste for hire.