About the WSO
The Wilmslow Symphony Orchestra was set up shortly after the Second World War, in 1947, and early performances took place in the Rex Cinema. In April 1983, the orchestra adopted a new concert venue - the new Wilmslow Leisure Centre and the Evans Theatre has remained the main performance venue ever since.

As a large symphony orchestra our repertoire is ambitious and includes works by Elgar, Nielson, Strauss, Britten, Janacek, Holst, Debussy, Stravinsky, Mahler and Shostakovich and many others and also more contemporary works.

Wind, brass and string groups play out in the local community, in Handforth Dean, Sainsbury's, Waitrose, at the Old Dancer, at St Bart's and St Chad's Churches and in 'Parties on the Carrs'. We have also accompanied many of the local choral societies.

The orchestra is a registered charity, charity no.507565, is supported by the Evans Arts Trust, is a member of Wilmslow Business Group and is associated with Making Music.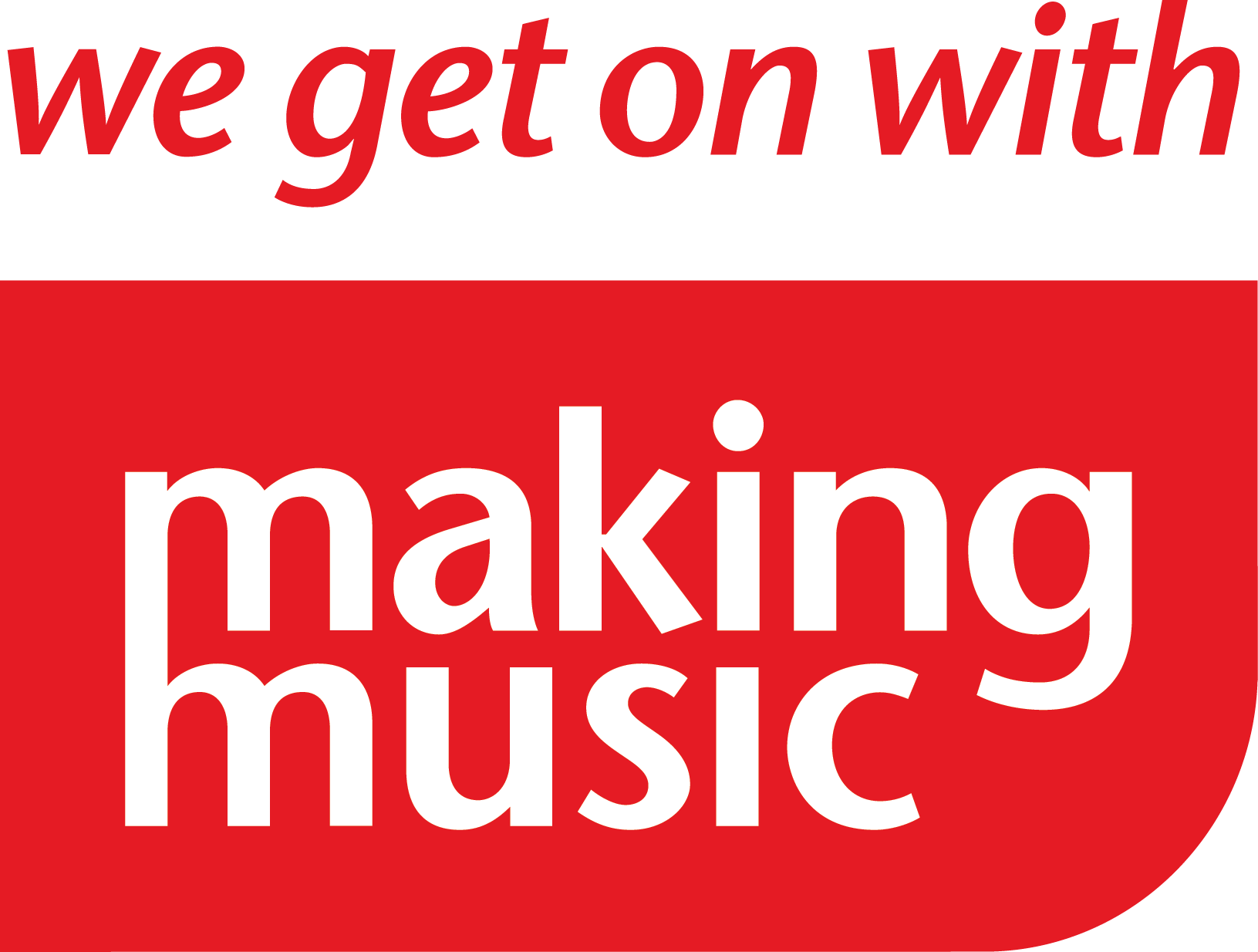 We recently celebrated our 70th Anniversary with a concert conducted by our president, Edward Gregson. We have also been very pleased to play some of our president's compositions.

We rehearse on Friday evenings at Handforth Youth Centre and are always happy to hear from anyone interested in playing with us.
FOLLOW US ON YOUTUBE
Here is the orchestra playing part of Jupiter from The Planets
Click on the arrow to play the video here
or click on the text or on 'YouTube' to play in YouTube
and to see our other videos